Best options to choose a MA Digitals, to make your own app and grow your business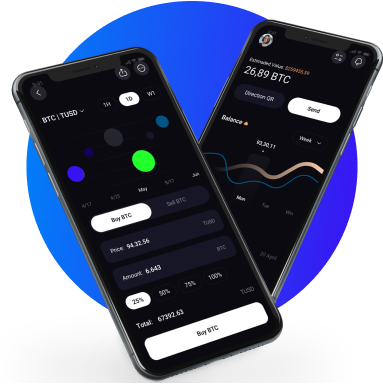 Need A Software For Your Business?
Well, you have come to the right place, at MA Digitals Agency, We Pride ourselves to be one of Lagos Leading Software Design & Development Company Whose Core Value is Transparency.
Unlike Other Agencies, we don't charge extravagant Fees for our projects, our Mission is to give every Nigeria Business Owner an Opportunity to complete in the online World and also benefit from Power of the Internet.
We Design & Develop all type of Business Management Solutions at the Lowest Rate possible, and also provide Premium Services like, Mobile App Development, Website Design and Development, Search Engine Marketing, Youtube & Banner Marketing and Consultation Services.
Get in touch with us today to GET STARTED.