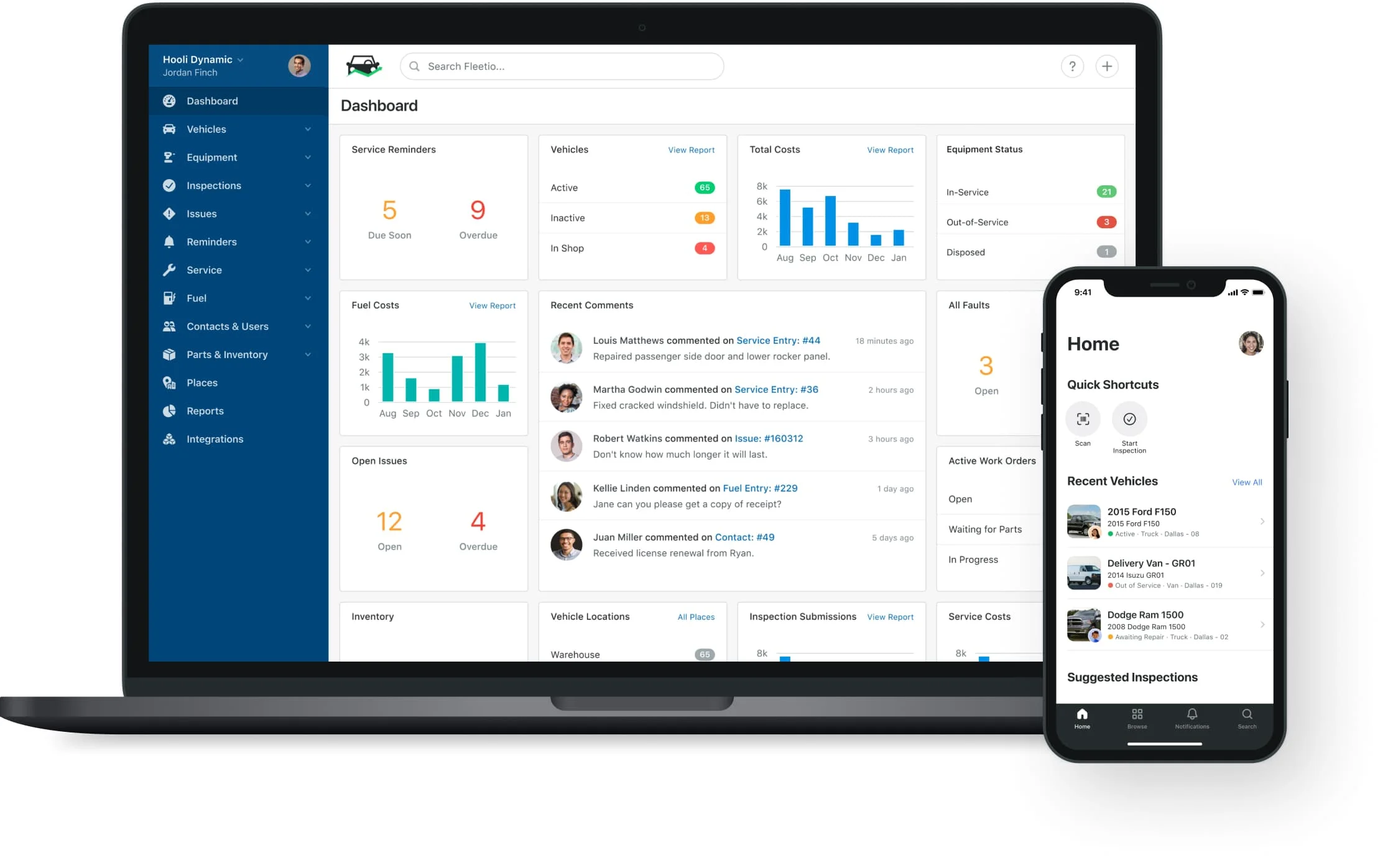 Vehicle Management System (VMS) A One Stop Fleet Management Solution
Logistics/Vehicle Management Software System
Vehicle Management System Software (VMS) is the most modern system to manage large vehicles and fleets. This software will manage every single piece of data of your all vehicles.
Be Tactical, Chose Automation, Ensure Profitability
This fleet management system provides an ordained solution for the problems, generally a transport manager faced. Have an attentive tour from top to bottom & get a complete idea about a vehicle management system.